Energy Assistance (LIHEAP)
Now Taking Applications for this Winter Heating Season through April 2023.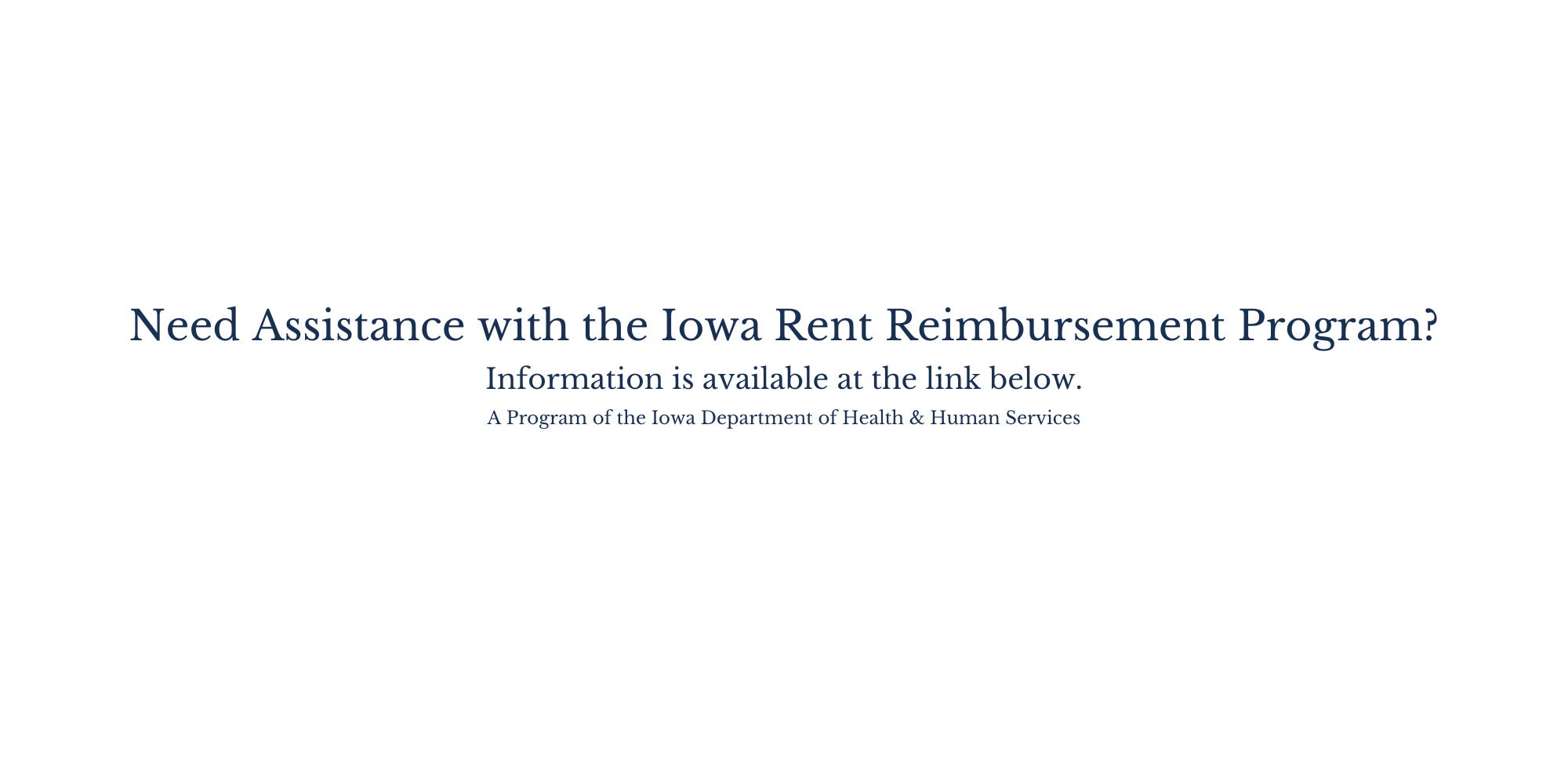 FaDSS & KIDS
Accepting New Families & Individuals
Helping People. Changing Lives.
UDMO is dedicated to helping build stronger communities by addressing the effects of poverty on individuals and families.
Please click on a county for information about services available in your county.
*Teal counties are our primary service area. Navy counties are our secondary service area.