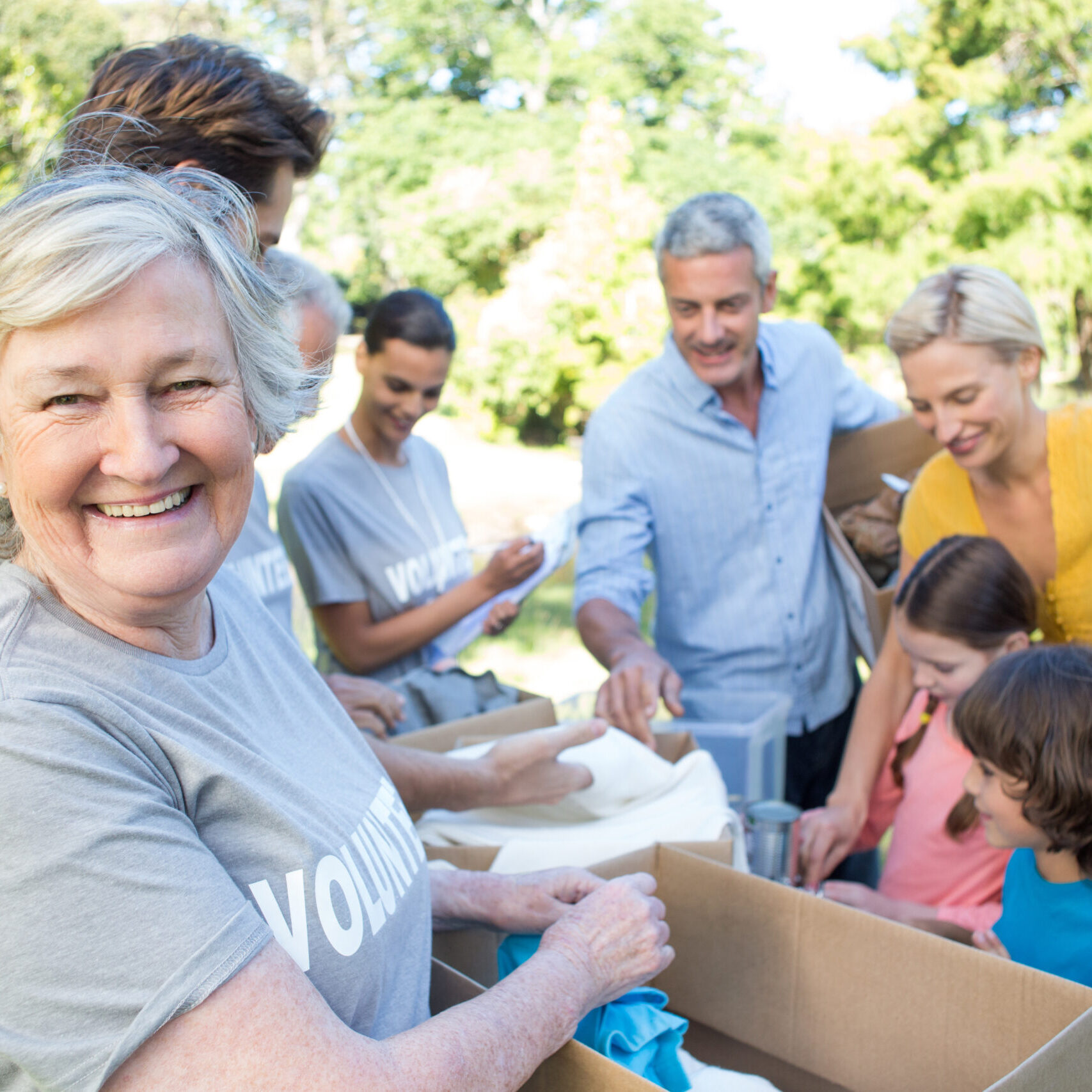 Why Volunteer at Upper Des Moines Opportunity, Inc.?
Every year, well over 1,000 volunteers are helping UDMO to build stronger communities.

 

You will help others and contribute to our community!
We may be able to help you meet the community service or internship requirements of a college course or certificate program.
What Volunteer Jobs Can I Help With?
Our Outreach offices in each county are always seeking individuals to help in the food pantry and with some clerical areas.
You could help in an early childhood classroom by reading to children or playing with children on the playground.
UDMO needs volunteers to be members of our health services advisory and multi-county board.
Who Can Volunteer?
Those with a true interest in giving back to their community.

 

Most volunteer opportunities are for people 18 years of age or older.

 
How Do I Get Started?
Please begin by submitting a volunteer application below and we will be in touch. 
Be sure to tell us what type of volunteer work interests you in the description field.
When you volunteer, you will be required to sign a Volunteer Service Agreement and complete a brief volunteer orientation process.

 

We conduct criminal background check screenings and may ask you to complete a full criminal background check, including fingerprinting, depending on the nature and extent of your volunteer activity.
Thank you for your interest in freely giving back to your community!