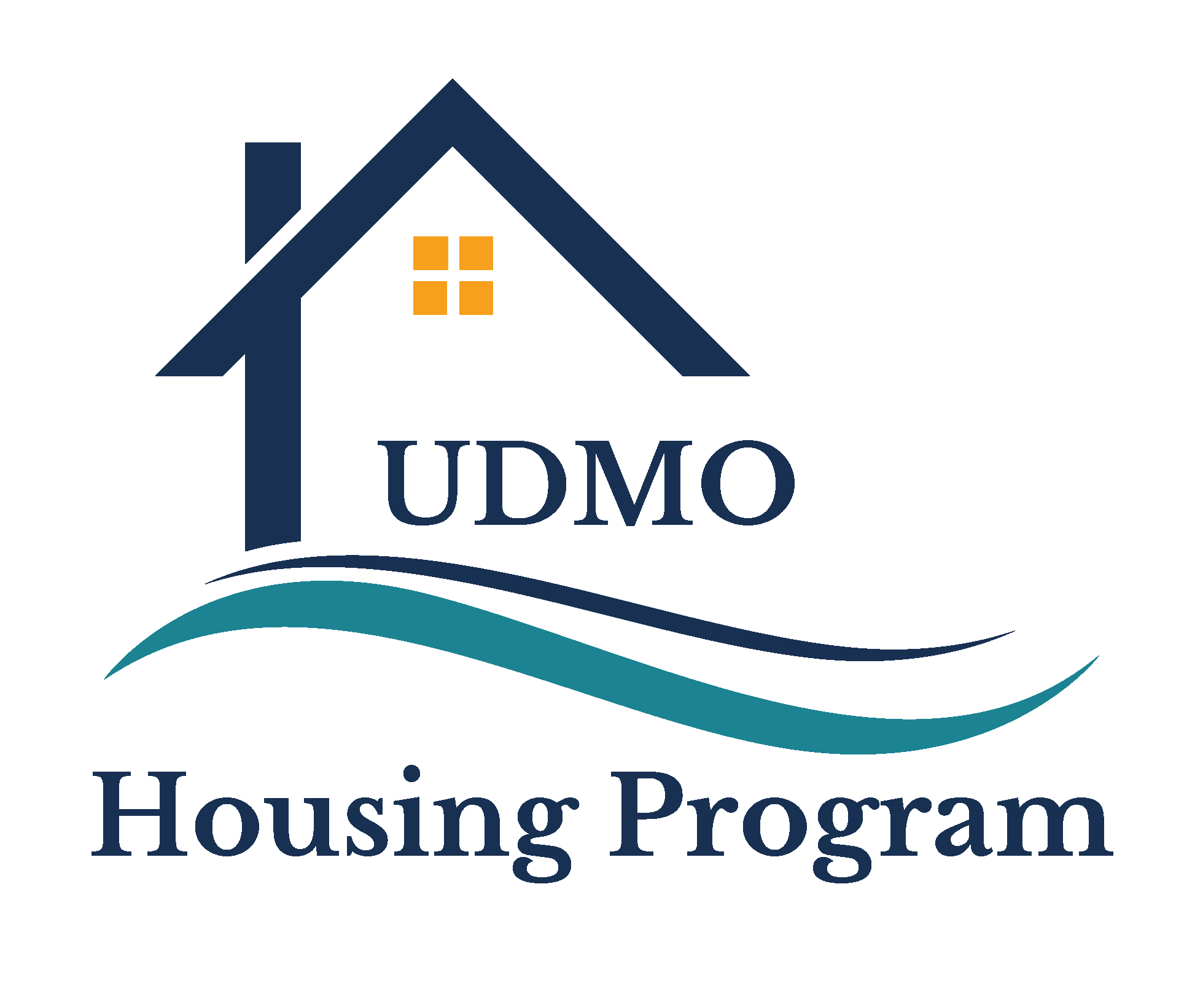 The UDMO Housing Program is a federal program of the U.S. Department of Housing and Urban Development granted through Iowa Finance Authority. It is designed to assist income eligible people to quickly regain stability in permanent housing after experiencing a housing crisis and/or homelessness.
What are the Benefits of the Homelessness Program?
Resources to help find safe and affordable housing

Referral Mental health and substance abuse counseling
Secure, permanent housing

Support from community assistance organizations
What is Required for Emergency Rental Assistance (ERA) Program Eligibility?
Must be below 80% Area Median Income (AMI)

Must be at imminent risk of eviction

Must be able to demonstrate a COVID impact
Must have a lease in your name

Must show proof of last 30 days income
What is Required for TBRA (Tenant Based Rental Assistance) Eligibility?
Must be at or below 60% of area median income (AMI) based on the AMI of the county in which they currently reside. 

Households meeting eligibility guidelines will be selected on a first come first served basis. 

Households participating in the TBRA program must continue to meet the income guidelines to remain in the program.
What are the Program Enrollment Requirements?
There are eligibility requirements for individuals enrolled in the housing programs. These requirements include:
Meet the definition of homelessness established by the United States Department of Housing and Urban Development

Verification of homeless situation must be provided in writing at time of application

Applicants living in subsidized housing unit (Section 8) at the time of program entry are not eligible

If already housed must have a copy of the original lease and the rental unit must pass an inspection
Housing is available in the following counties:
Buena Vista
Calhoun
Clay
Dickinson
Emmet
Hamilton
Humboldt
O'Brien
Osceola
Palo Alto
Pocahontas
Sac
Webster
Wright
Call the Statewide Crisis Line: 1-833-739-0065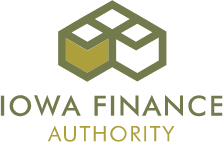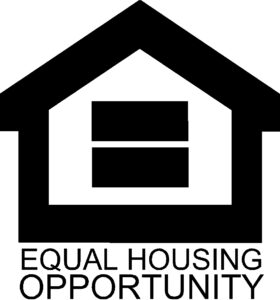 How do I get help with Longer Term Rental Assistance?
Longer term rental assistance programs are offered through the Section 8 Voucher Programs by Public Housing Agencies. Public Housing Agencies in our service area include: Northwest Regional Housing Agency serving Buena Vista, Cherokee, Clay, Dickinson, Emmet, Ida, Lyon, Monona, O'Brien, Osceola, Palo Alto, Plymouth, Sioux, and Woodbury counties and Fort Dodge Housing Agency serving Calhoun, Hamilton, Humboldt, Pocahontas, Webster, and Wright counties.
UDMO Housing also oversees the Coordinated Entry for our Region. This is a process used to assess and assist in meeting the housing needs of people at risk of homelessness and people experiencing homelessness. The process prioritizes the highest barriers to housing instead of a "first come, first served" approach. 
Additional short-term CARES funding allowed more households to be served in FY21 than in years past. Additionally, UDMO Outreach may be able to assist with housing needs for those who don't meet ESG or TBRA eligibility.